LEADING MARKET COVERAGE
Why deal with a middle-man when you can go factory direct?
We are the manufacturer's manufacture designing and producing shocks and struts for several OE companies worldwide.
With over 60 full time engineers working to grow and improve the FCS product line, you can count on us to provide industry leading quality & coverage.
Maximize your sales opportunities and profitability with a proven value alternative to OE replacement parts.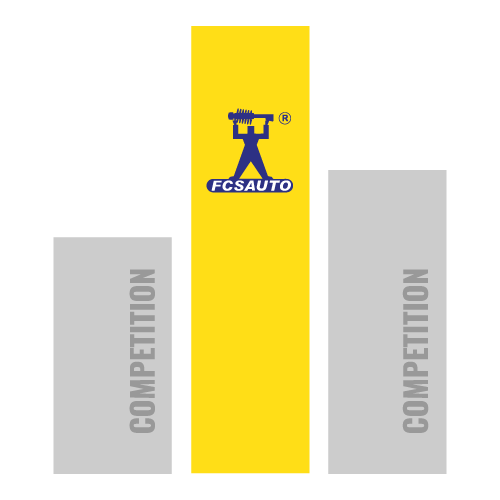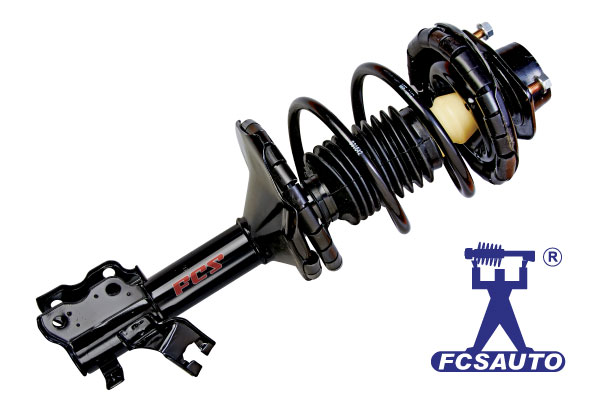 COMPLETE STRUT ASSEMBLIES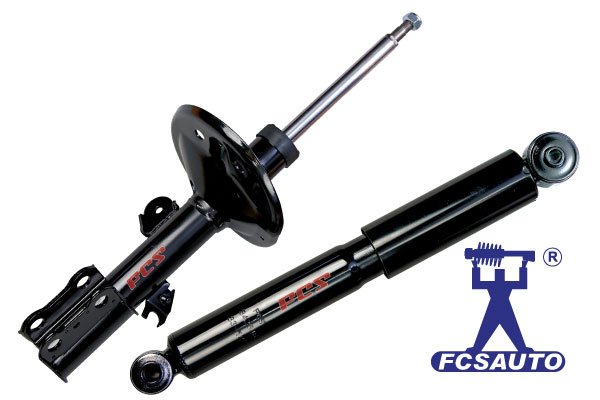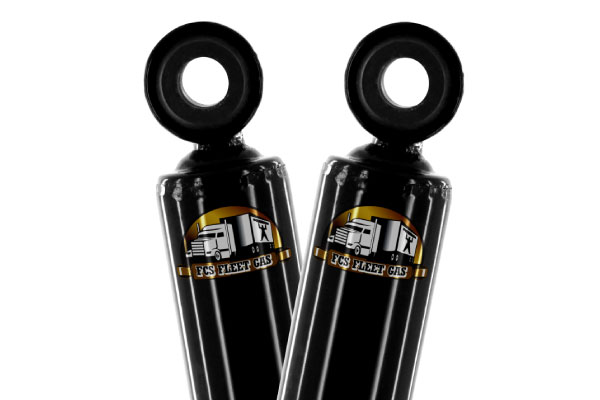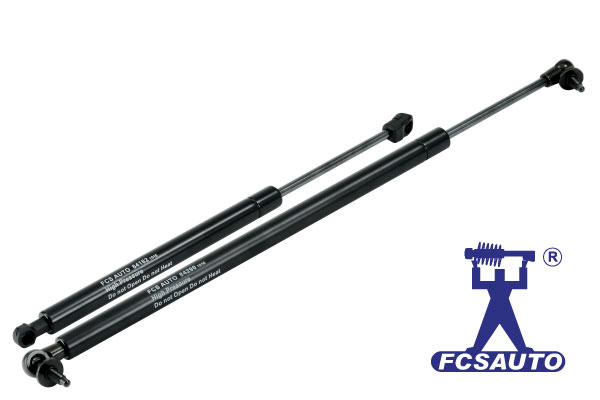 A COMPLETE FIX
Do the job right the first time with complete strut & coil assemblies.

QUICKER
No need to take apart existing strut assembly.

EASIER
No specialized tools needed & no missing parts.

SAFER
No need to compress coil springs.

PART FINDER
Use our part finder to quickly find the FCS Auto part for your vehicle.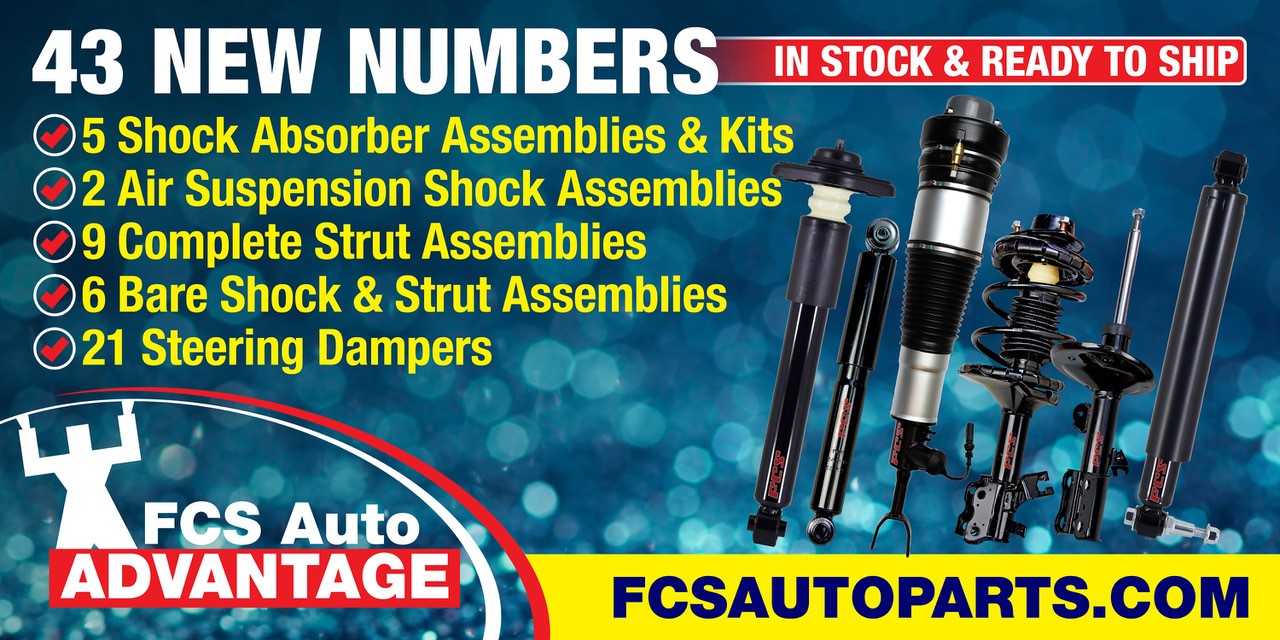 FCS Automotive is pleased to announce the release of 43 new numbers including: 9 Complete Strut Assemblies (709,467 vehicles in operation) 3 Bare Shock Assemblies (565,993 vehicles in operation) 3 Bare Strut Assemblies (263,921 vehicles in operation) 5 Shock Absorber...
read more
MICHIGAN
31800 Research Park Dr.
Madison Heights, MI 48071
GEORGIA
1125 Northbrook Pkwy
Suwanee, GA 30024
LAS VEGAS
4340 N Lamb Blvd, Suite 100
Las Vegas, NV 89115