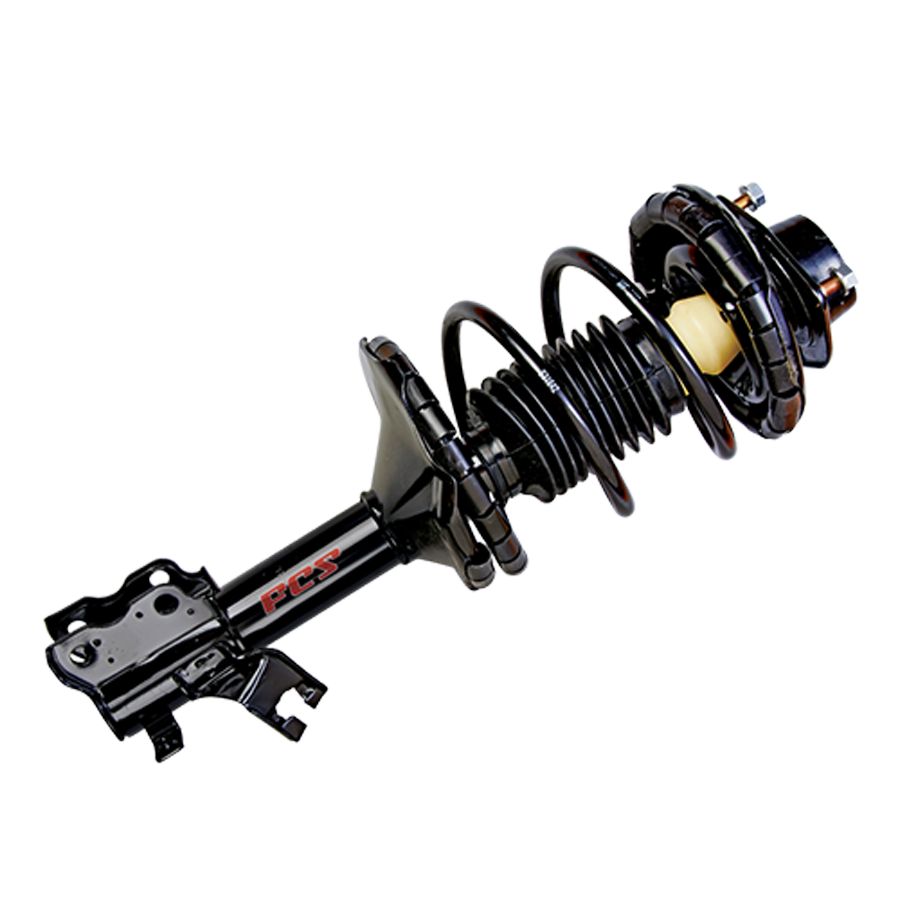 Complete Strut Assemblies
The Complete Assembly unit is easier & faster to install than traditional struts.
The components and valving are designed specifically for each car, truck, van, minivan or SUV application. The precisely calibrated valving combinations are individualized for each application to best simulate OE ride and feel.
The FCS Strut Assembly is engineered to meet & exceed O.E. quality.

No Missing Parts
Complete strut assemblies eliminate the frustration of missing parts.

Quicker Installation
Save time by eliminating the need to take apart existing struts.

Safer Installation
Eliminate safety concerns by eliminating the need to compress coil springs.

Easy Installation
You won't need specialized tools to install our complete strut assemblies.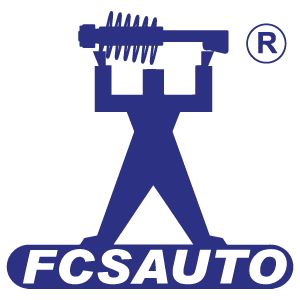 MacPherson Strut
With Freudenberg NOK seals, mirror-finished, hard-chrome piston rod, and premium OE Eneos oil (ensures a great seal, long-life and consistent dampening over wide range of temperatures).
Bearing Plate
Endurance tested under extreme load to ensure optimal performance & long life.
Upper Spring Seat
Absorbs harsh, damaging road impact and noise for quieter driving.
Upper & Lower Isolaters
Ensures spring remains stable in all conditions.
Coil Spring
Springs are checked for OE compression levels. All springs Electrostatic coating for optimal corrosion resistance.
Boot Kit & Bumper
Bumper molded from urethane rubber for long dependable life. Absorbs harsh, damaging road impact and noise for quieter driving.
Reinforced Brackets
Designed to handle even the worst road conditions.
It All Adds Up To Greater Performance + Reduced Wear & Tear

Improved Performance
Improves steering, handling and braking ability.

Reduced Wear & Tear
Minimizes wear and tear on tires and other components.

PART FINDER
Use our part finder to quickly find the FCS Auto part for your vehicle.