FCS WORKS FOR YOUR BUSINESS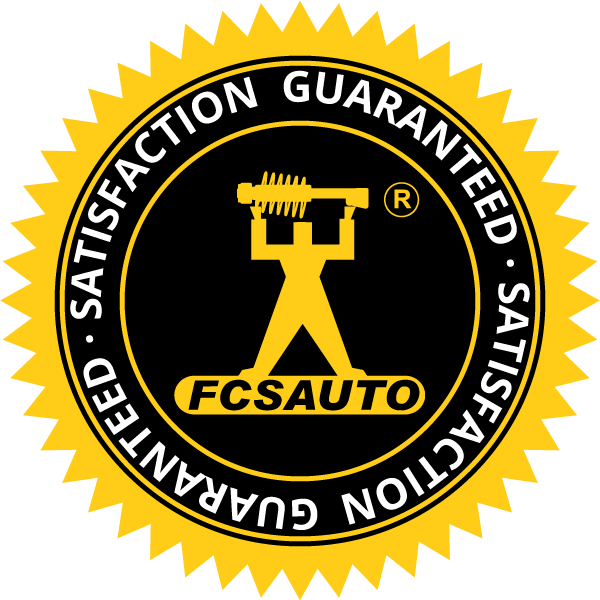 Industry Leading Market Coverage
Our industry leading market coverage is always available for immediate shipping.
A Complete Fix
Replace all worn components to complete the job right the first time.
Improved Performance
Improves steering, handling, braking ability and safety.
Reduced Wear & Tear
Minimize wear & tear on tires and other components
Premium Performance at Value Pricing
Maximize your sales opportunities and profitability with a provent value alternative to OE replacement parts.
Our commitment to engineering and OE quality has helped us become the North American Aftermarket leader in complete strut assembly coverage – significantly more than our nearest competitor!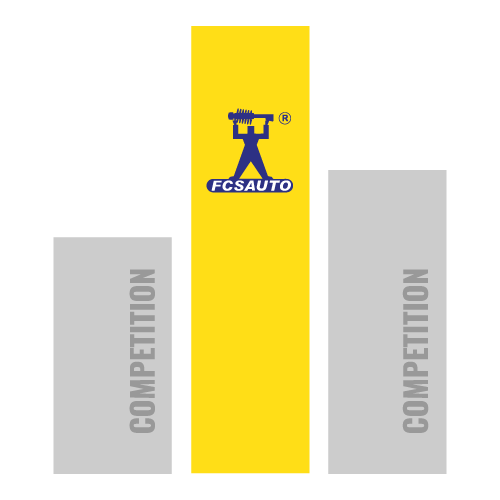 THE FCS AUTO ADVANTAGE
WHAT DIFFERENTIATES FCS AUTO FROM OUR COMPETITORS?

VERTICAL INTEGRATION
FCS Auto is a full vertically integrated manufacturer giving us complete control.

PREMIUM PRODUCT
Our state-of-the-art quality control processes ensure premium product.

VALUE PRICE POINT
We are able to deliver value price points as a result of our efficiency.

ENGINEERING TEAM
Over 60 full time engineers ensure our products meet or exceed OE quality specifications.

LEADING COVERAGE
We continuously strive to provide industry leading market coverage.