When comparing FCS to OEM shocks and struts, one of the key questions that always comes up is how our products compare to the OE units.
Two main points you need to consider when replacing your original shocks or struts with FCS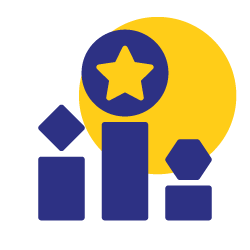 1. Meets Or Exceeds OE Quality
All FCS products are engineered to meet and exceed OE quality using the latest state-of-the-art manufacturing processes. All components and valving are specifically designed and calibrated to match the form, fit, and function required for each vehicle application, ensuring they provide the same ride and feel as the OE.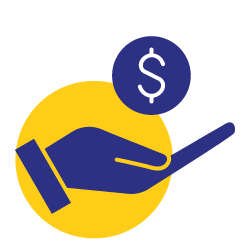 2. Affordable Pricing
We offer OE performance at an affordable price, providing customers with a cost-effective alternative to OE without compromising on quality.
Let's take a closer look at some of the key in-house testing equipment FCS has invested in to ensure our products meet OE specifications.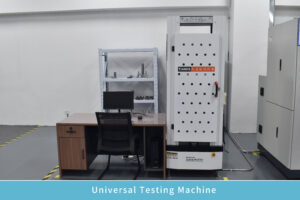 Universal Testing Equipment
Perform static testing, including tensile, compression, bend, peel, tear, shear, friction, puncture, and other mechanical tests.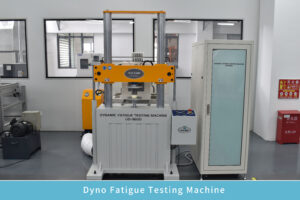 Dyno Fatigue Testing Equipment
Covers a broad range of fatigue, dynamic, and static testing applications to ensure a long dependable life.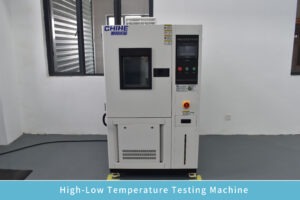 High-Low Temperature Testing Equipment
Simulates the temperature and humidity of the real-world environment these units will be exposed to.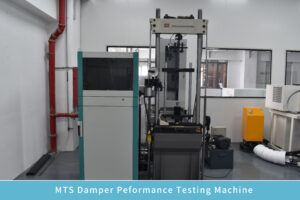 Durability Testing Equipment
Lift cycle test of shock to ensure they meet or exceed OE specifications to fully validate the performance and reliability in various working conditions.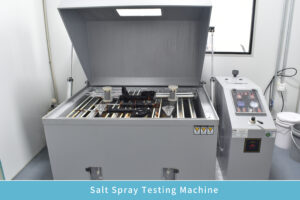 Salt Spray Testing Equipment
Corrosion test, applies to metallic coatings to eliminate premature oxidation.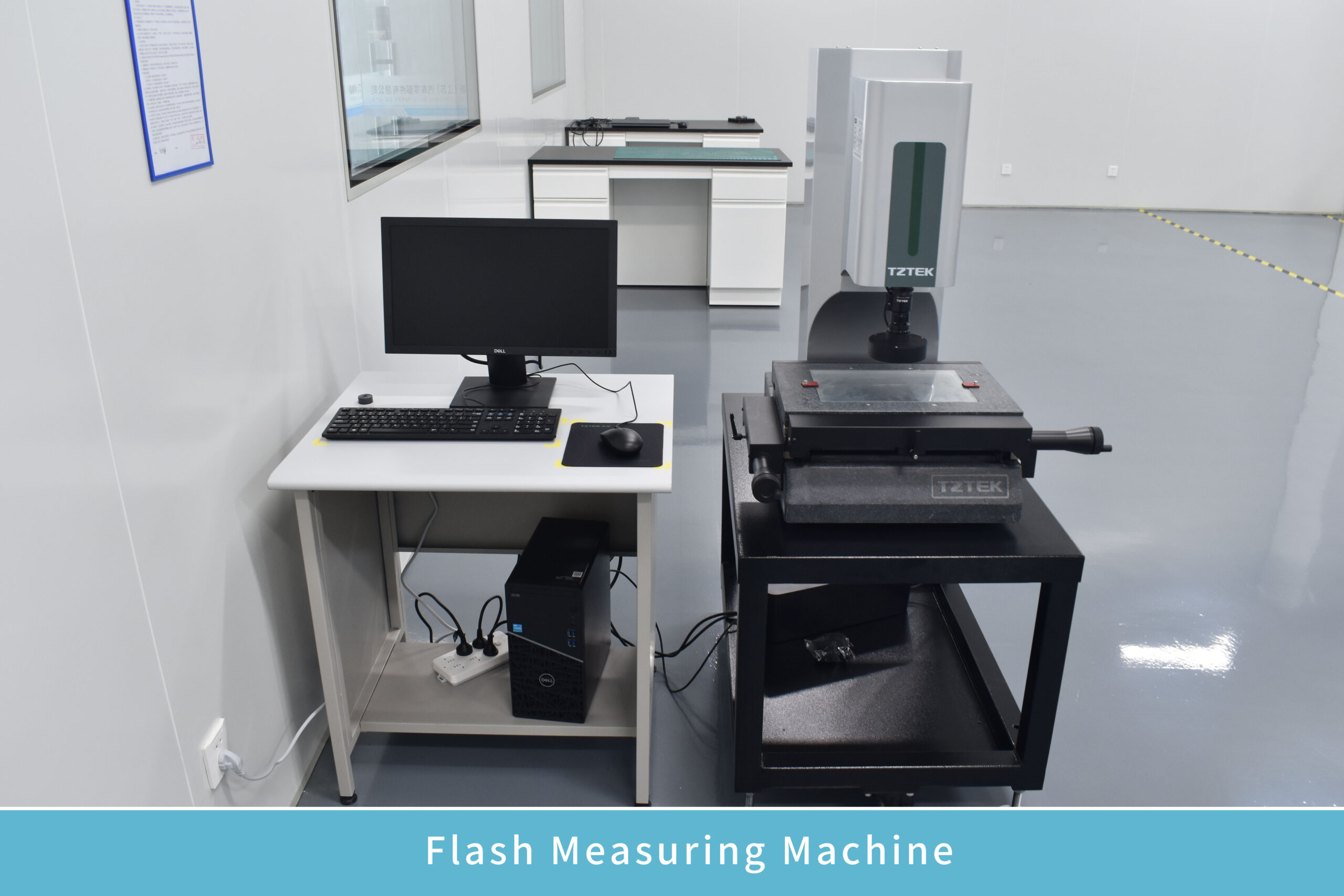 Flash Measuring Equipment
Uses image processing technology to perform automatic measurements to match OE specifications that are both fast and highly accurate.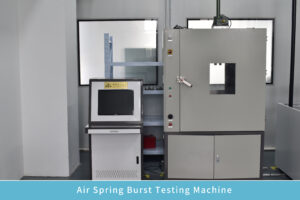 Air Spring Test Equipment
Detects the maximum blasting destructive force carried by the air spring and the change in diameter of the airbag before and after blasting.
Why Deal with a Middle-Man When You Can Go Factory Direct?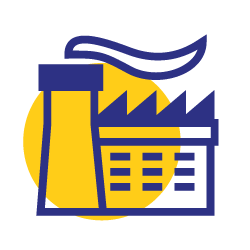 The Manufacturer's Manufacturer
We are the manufacturer's manufacturer designing and producing shocks and struts for several OE companies worldwide.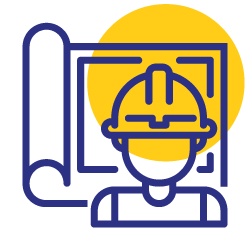 60 Full-Time Engineers
With over 60 full-time engineers working to grow and improve the FCS product line, you can count on us to provide industry-leading quality & coverage.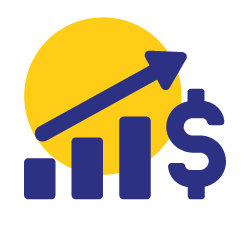 Maximize Sales Opportunities
Maximize your sales opportunities and profitability with a proven value alternative to OE replacement parts.