These shocks fit several popular rear applications equipped with attached OE specific mounts that can show wear and tear over time. Each of these units comes as a matched pair with the mount and hardware already attached, offered at a combined discounted price.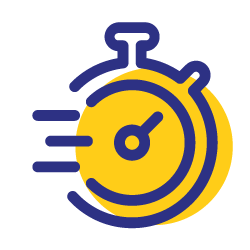 Fast & Complete Repair
The key advantage of buying in pairs is that it eliminates the need for the tech to disassemble the original shock from the mount along with any other hardware and then reassemble all the components back on the replacement mount before reinstalling it on the vehicle. This ensures a fast and complete repair.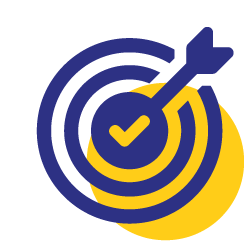 Exact Match
Shock Absorber Assembly kits always include all the hardware making it ready to install. This allows for easier and faster installation. Simply unbolt the old units from the vehicle and bolt the new FCS replacement units right in.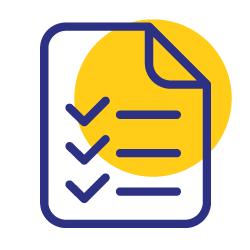 All Hardware Included
The installation is more cost-effective, because it includes all the replacement parts needed at a single value price.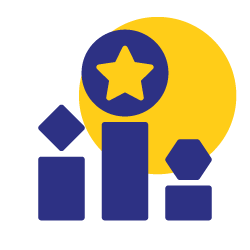 Better Performance
Replacing both sides of the vehicle is always recommended as provides better overall performance compared to changing just one side. It also helps reduce any chance of a comeback due to noise from a worn mount or other related hardware.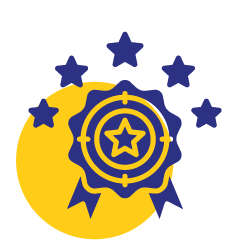 Upgraded to Current Standards
Some shock absorber assembly kits are upgraded with a monotube shock by the OE manufacturer. Even if the vehicle was originally equipped with a Twin-Tube shock, FCS provides the newest performance upgrade to match current OE standards. FCS is more than a leading market aftermarket shock and strut manufacturer; we provide comfort and safety with our products.